Services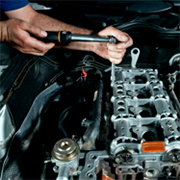 Our services include schedule maintenance, heating and air conditioning, fuel injection, brakes, shocks, transmissions, electrical, suspension, steering, computer diagnostic and more.
About Us

We are Automotive Service Excellence Certified and bring over 35 years of experience in automotive repairs and service to Sherman Oaks in Southern California.
Specials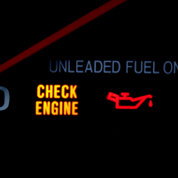 Warranty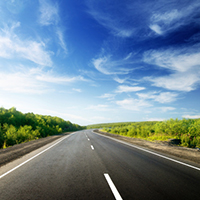 We offer a one year, 12,000 mile warranty on most repairs
Contact Us
4404 Woodman Ave., Unit B
Sherman Oaks, CA 91423
Click here for map & directions
(818) 905-7781
Hours
Mon. - Fri. 8am - 5pm
Sat. 8am - 12pm
Please call for appointment.
Find Us
Accepted payment methods: