Specials and Discounts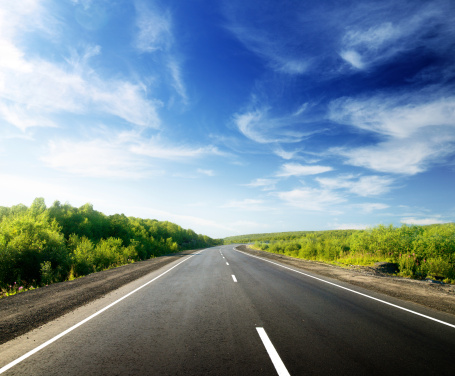 Senior Citizen Discount 1/10 off labor
Military 1/10 off labor (We appreciate the sacrifice that they and their families make to keep our freedom)
We offer a one year, 12,000 mile warranty on most repairs (contact us for more details)
Contact Us
4404 Woodman Ave., Unit B
Sherman Oaks, CA 91423
Click here for map & directions
(818) 905-7781
Hours
Mon. - Fri. 8am - 5pm
Sat. 8am - 12pm
Please call for appointment.
Find Us
Accepted payment methods:


Mercedes-Benz, BMW, Audi, Ford, Chevy, Honda, Toyota, Porsche, Landrover, Saab, Volkswagen, Jaguar, Mini Cooper, Volvo, Acura, Infiiniti, Lexus, Mazda, Nissan, Subaru, Chrysler and more.
Click here for for full list


We are Automotive Service Excellence Certified and bring over 35 years of experience in automotive repairs and services to Sherman Oaks in Southern California.
Read more